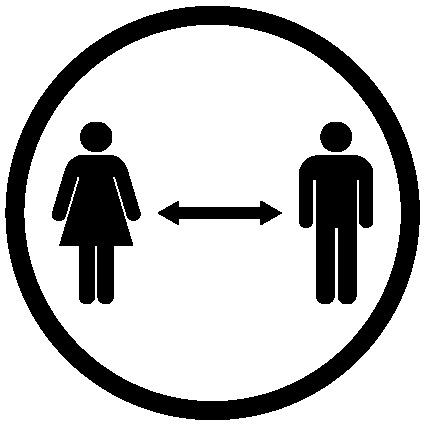 Face To Face Appointments. Practice Update!
Posted on Wednesday, 10th Jun 2020
Daily life for everyone around the world has changed dramatically in a short space of time. As things begin to normalise it is important that we reflect and try to adapt to ensure that we take control and change the things we know will keep us safe. Things like washing your hands regularly and thoroughly avoiding unnecessary travel or contact with others.
Your mental health and wellbeing continues to be of paramount importance to me and although we should be more cautious moving forward, we should not let recent events cause us to neglect this.
Therefore I'm delighted to announce that as of Monday 15th June 2020, I will be reopening my therapy room for anyone wishing to book face to face sessions once again. Ofcourse I will continue to offer sessions online for those who feel happy to continue with these.
To ensure my clients safety, I will be creating additional time between bookings to clean any surfaces, toilet facilities used and as usual, replace clean water glasses between client sessions.
Social distancing measures will be in place and I have structured my therapy room to accommodate this, to ensure guidelines are being met where possible.
If you have any questions about these measures, or anything else prior to your appointment, please do contact me. I look forward to seeing you soon.