I provide friendly, easy to access face to face, telephone and online counselling and psychotherapy.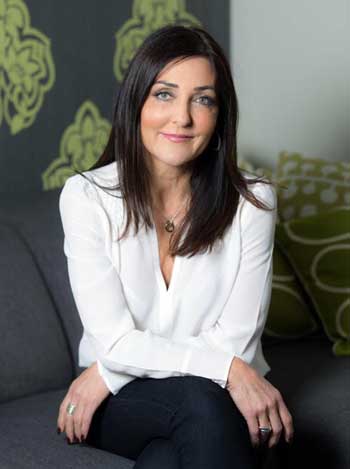 EARLY INTERVENTION IS KEY TO RECOVERY
Vision
To provide a friendly, easy to access, confidential, safe, secure, non judgmental, ethical and at all times professional counselling and psychotherapy service offering for young people, adults and couples.
Values
Honesty, integrity, compassion, dignity and respect for you as an individual are always at the very heart of my professional therapeutic practice.
Mission
To facilitate earlier intervention and improvements to your mental health and emotional wellbeing by providing a friendly, easily accessible, quality, therapeutic counselling and psychotherapy service.