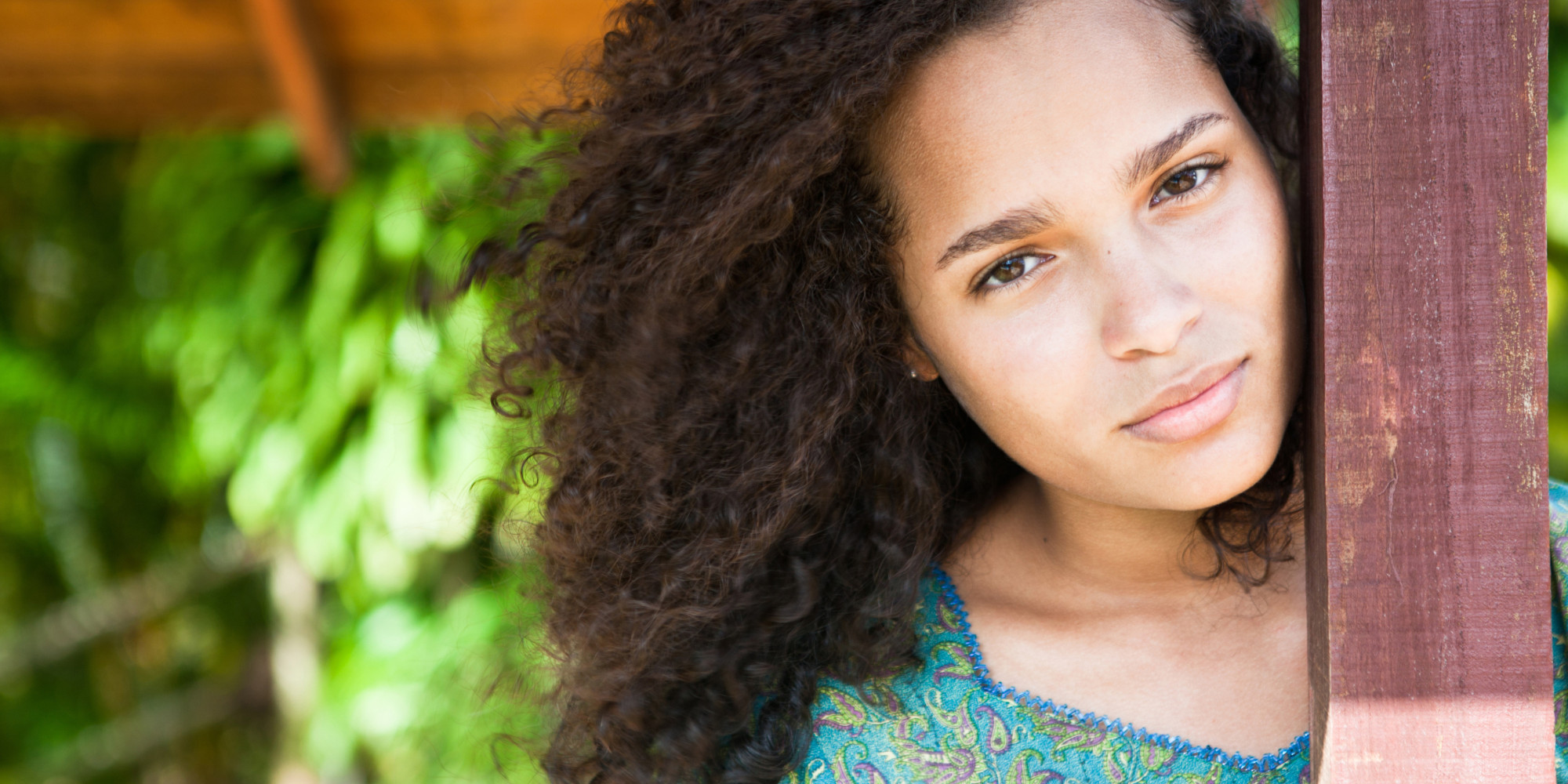 Is a young person 'Gillick competent?'
Posted on Sunday, 17th Sep 2017
Gillick Competency and Fraser Guidelines
When deciding whether a child is mature enough to make decisions for themselves, people often talk about whether a child is 'Gillick competent' or whether they meet the 'Fraser guidelines'
What do 'Gillick competency' and 'Fraser guidelines' refer to?
Gillick competency and Fraser guidelines refer to a legal case, which looked specifically at whether doctors should be able to give contraceptive advice to under 16-year-olds without parental consent. But since then, they have been more widely used to help assess whether a child/young person has the maturity to make their own decisions/choices and to understand the implications of those decisions/choices about medical treatment in general. Counselling forms part of what is defined as "treatment".
The Gillick principle is therefore central to the legal and ethical basis of providing counselling/therapy for children and young people under the age of 16 and allows young people under 16 years of age and of 'sufficient understanding and intelligence' who understand the implications of medical treatment to consent to such treatment without their parent(s) / carer(s) consent or knowledge.
The Guidance and Regulations of the Children Act 1989 brought a new beginning to philosophy and practice in the childcare system and provides guidelines on consent and entitlement to confidentiality of children and young people in medical and psychiatric examination and assessments. The Guidance specifically states that children should have sufficient understanding to make informed decisions about their care and treatment.
The Children Act itself gives no guidance on how to determine a child's capacity for under- standing and it is accepted that the principles used in ascertaining Gillick Competence will apply. The Gillick Principle originated in the House of Lords in 1985 and concerns the rights of children under 16. The courts agreed that once a child has a sufficient level of under- standing and intelligence, they are deemed capable of making up their own minds on matters requiring a decision. A young person meeting these criteria is referred to as a 'Gillick competent child'.
To assess Gillick Competence counsellors need to give careful consideration to the following:
client's age (both chronological and mental)
developmental stage of the young person (physically, emotionally and intellectually)
the nature of their problem
the client's ability to act autonomously and accept precedents within society.
Although the Gillick ruling requires that children and young people should be persuaded to allow their parents to be consulted, counsellors who assess children and young people as being 'Gillick competent' are not under any duty to consult with parents before, during or after counselling, unless they perceive their client to be in immediate danger or a high suicidal risk. Young people under the age of 16, assessed as Gillick competent, may receive completely confidential counselling without parents needing to be informed, or giving their consent.
The Guidance warns: 'directions by a court will not absolve a doctor, or other health personnel conducting the assessment, from his responsibilities to satisfy himself that the child is of sufficient age and understanding to consent'.
Where young people may not be Gillick competent, there is likely to be considerable sharing of information and liaison with parents.
Issues of confidentiality should be clear for all those who work within healthcare teams and who have direct contact with clients/potential clients. Counsellors involved with young people should feel confident and competent in Gillick assessment.
Gillick Competency
I work with Gillick Competency to protect the rights and privacy of children who come to me for counselling.
A young person aged 16 or over, or a young person under 16 who has the capacity to understand and make their own decisions would be regarded as Gillick Competent.
Equally, competence in young people can be impaired by circumstances like extreme stress, drug misuse or special needs, so that there may be times when someone up to the age of 18 years will only be accepted for counselling with parental consent
Gillick Competency status gives the young person certain rights to make decisions and be granted confidentiality without parental consent.
A young person who is Gillick Competent does not require parental consent to start counselling with me.
Although a young person who is considered Gillick Competent can have access to counselling without their parent(s) permission or against their parent(s)' wishes, as a professional counsellor I would always encourage the young person to communicate positively with their parents and make every attempt to ensure that a difficult family situation is not made worse by insisting on a young person's rights.
Confidentiality and the Gillick Competent young person
Parents will not be informed that the young person is receiving counselling, or of any matters revealed during counselling, without the young person's specific consent.
The client's permission will always be required before any information is passed to anyone else (providing this is consistent with our confidentiality policy). This would mean, for instance, that the client will be carefully consulted about their thoughts or preferences on any matter to be discussed at a multi-agency case conference and will be consulted about what information they would like to have shared on their behalf.
The counsellor's notes will only be passed to the Police or submitted at the request of the court if the client gives signed permission for this to happen.
Confidentiality and the non Gillick Competent client
As a professional psychotherapist/counsellor, I respect the child and allow the child to communicate without pressure from the presence of the parent.
Gillick principle also builds on these developments within the law in recognising that children and young people have a right to confidentiality and to consent to medical treatment, independently of parental wishes, if they have sufficient understanding of the issues concerned and to have such decisions/choices upheld by the law.
"....whether or not a child is capable of giving the necessary consent will depend on the child's maturity and understanding and the nature of the consent required. The child must be capable of making a reasonable assessment of the advantages and disadvantages of the treatment proposed, so that consent, if given, can be properly and fairly described as true consent."
The following should be used as guidance for in determining and recording a decision as to whether a young person is able to undertake counselling without the knowledge, involvement or support of their parent(s) / carer(s). NOTE: Non-disclosure to parents is considered appropriate in circumstances of alleged parental abuse.
Consider:
Can the young person understand the advice/information they have been given and have sufficient maturity to understand what is involved in counselling and what the implications of having counselling are?
Can they communicate their decision and reasons for wanting counselling?
Is this a rational decision based on their own values and beliefs?
Is the young person making the decision based on a perception of reality? (E.g. this would not be the case with a chronic substance misuser)
Am I confident that the young person is making the decision for themselves and not being coerced or influenced by another person?
Am I confident that you are safeguarding and promoting the welfare or the young person?
Without counselling would the young person's physical or emotional health be likely to suffer?
Has the young person explicitly requested that you do no tell their parents/carers about counselling even though you have asked them to?
I should be able to answer YES to these questions to enable you to determine that you believe the young person is competent to make their own decisions about undertaking counselling. I will record the details of my decision-making.
The Fraser Guidelines apply specifically to contraceptive advice.
"........a doctor could proceed to give advice and treatment provided he is satisfied in the following criteria:
1. that the girl (although under the age of 16 years of age) will understand his advice:
2.that he cannot persuade her to inform her parents or to allow him to inform the parents that she is seeking contraceptive advice:
3. that she is very likely to continue having sexual intercourse with or without contraceptive treatment:
4. that unless she receives contraceptive advice or treatment her physical or mental health of both are likely to suffer:
5. that her best interests require him to give her contraceptive advice, treatment or both without parental consent"
Lindsay George Therapy Ltd (Oct 2016)